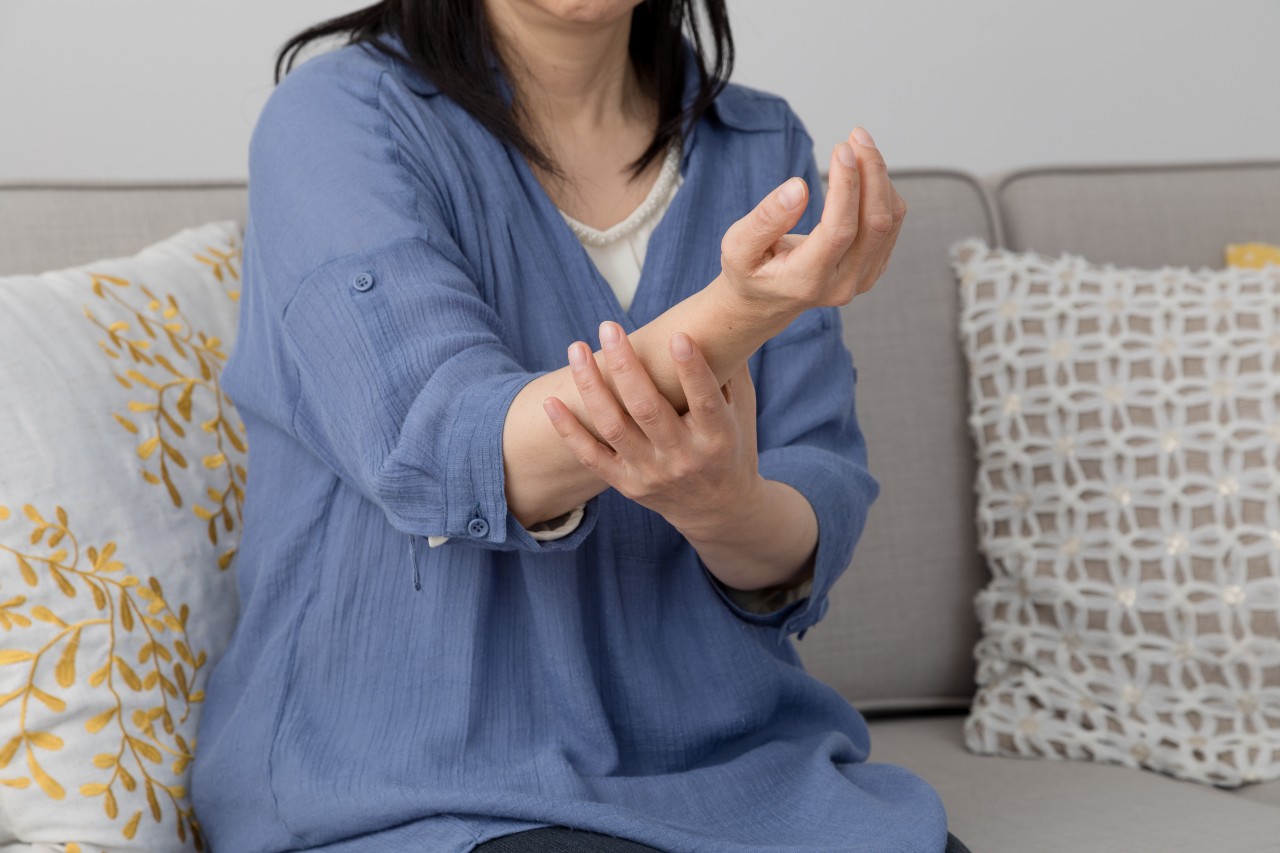 Facet Joint / Nerve Injections
WHO SHOULD NOT HAVE THIS INJECTION? 
If you are allergic to any of the medications to be injected, or if you have an active infection or illness, you should not have the injection.  
CERTAIN MEDICATIONS MAY INCREASE  THE RISK OF COMPLICATIONS.  * If you are on Coumadin (warfarin), Heparin,  Aggrenox, Lovenox (enoxaparin), Ticlid 
If you are taking Coumadin or Plavix (or related products) you should have stopped it 7 days prior to this procedure. 
(ticlopidine), Plavix (clopidogrel), Pradaxa  (dabigatran), Eliquis (apixaban), Xarelto  (rivaroxaban), OR any other BLOOD THINNING  products you will need to get a medical clearance allowing you to stop your medication from your primary physician or cardiologist, prior to your scheduled procedure. DO NOT STOP TAKING  YOUR MEDICATIONS UNTIL WE CALL  AND NOTIFY YOU THAT YOU HAVE A  MEDICAL CLEARANCE. You can continue to use Celebrex and your pain medicines before the procedure. You should continue to TAKE YOUR  ROUTINE MEDICATIONS. If you are on antibiotics please notify us.  
FACET JOINT/ NERVE INJECTIONS 

WHAT IS A FACET JOINT INJECTION & WHEN IS IT INDICATED?
Facet Joint Injection is an injection of long-lasting steroid ("cortisone") and/or local anesthetic in the joints or nerves that input the joints done under a  fluoroscope (X-ray camera) with the latest and advanced techniques. These injections are performed in patients that suffer from unremitting back or neck pain that has not responded to other less invasive non-surgical options such as physical therapy, oral medications, etc.  
WHAT IS THE PURPOSE OF IT? 
The facet joints are a source of pain when they become arthritic and/or inflamed, a steroid injection reduces the inflammation and/or swelling of tissue in the joint space. It can be compared to "putting the fire out from where it starts". This  may in turn reduce pain and other symptoms.