Dr. Shah is a leading pain medicine physician in the greater New York City area and Long Island. Dr. Shah is recognized as one of the leaders in her field: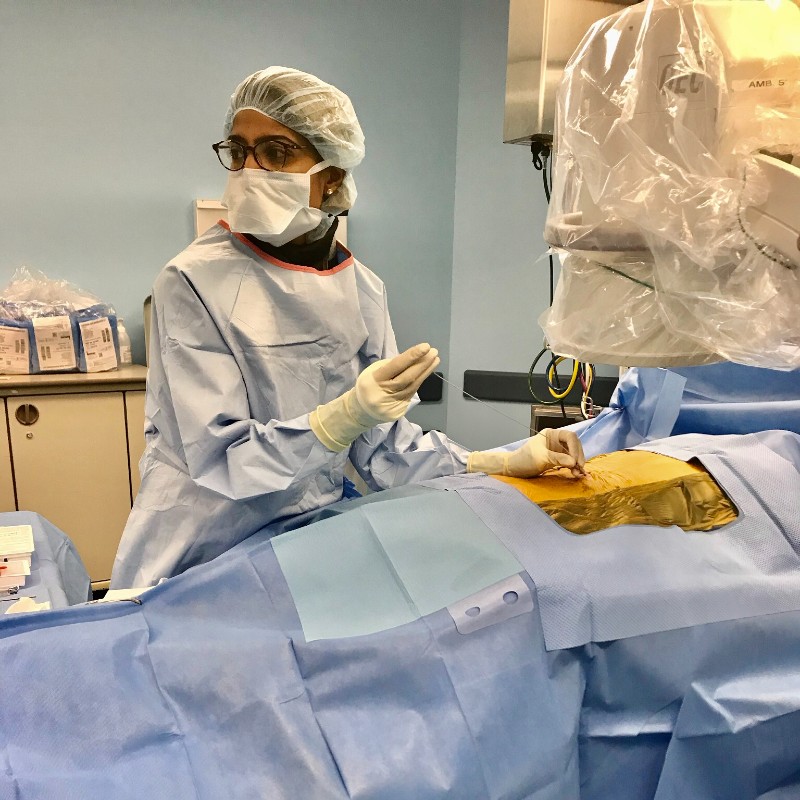 She completed her fellowship in 2011 at the Weill Cornell Tri-Institutional Pain Fellowship.  Widely regarded as one of the top training programs in New York City and the country, the program incorporates core rotations at the three of the nations's leading hospitals:
Dr. Shah previously was chair of ProHEALTH's Integrative Pain Medicine practice and co-chair of ProHEALTH's Center for Neck and Back Pain. She also practiced Interventional Pain Medicine and Anesthesiology at St. Francis Hospital in Roslyn. She specializes in lower back pain, neck pain and cancer pain.